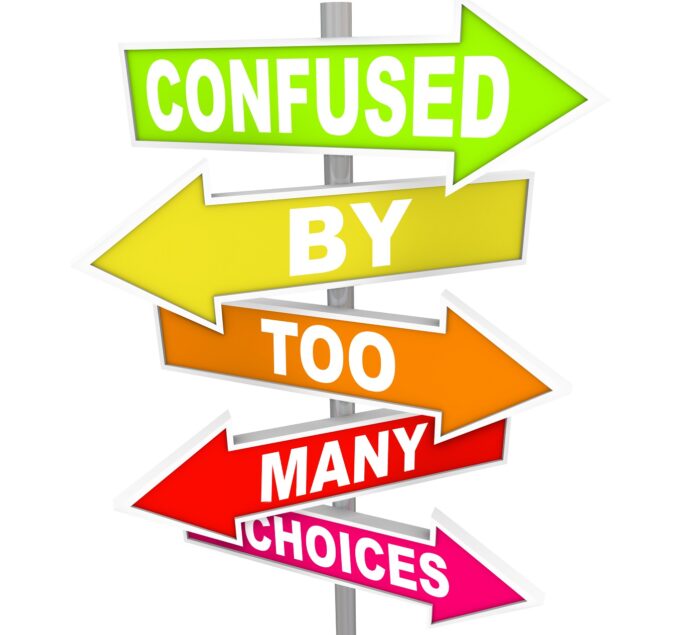 ….There are another gazillion selection shows to look at tonight and you'll need a million pairs of eyes.
Thankfully, as you havent got that we're gonna get them all rounded up for you here in one page!
So what's going on tonight then? – Click the links to see things and we'll keep adding to the event pages through the afternoon / early evening.