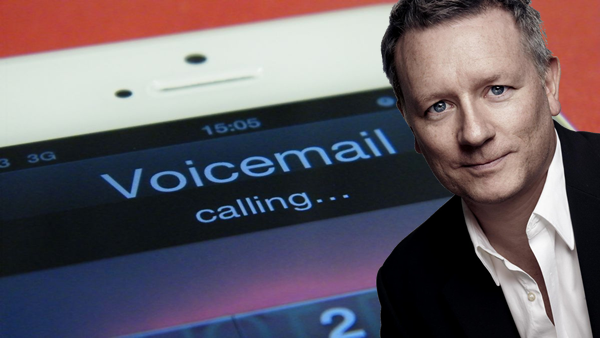 So, after the riproaring success of our first podcast…. we've gone for another one…
I can almost hear you crying into your <insert meal here> but never fret peoples of Europe I am frequently on the pulse of what you want and need – and frankly this isn't it.
But in the true style of OnEurope, you're getting it anyway!
Enjoy!!