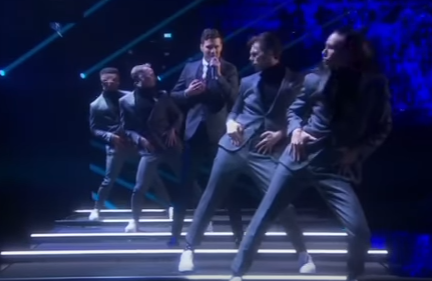 After their usual mammoth process, Melodifestivalen, the Swedes have chosen Robin Bengtsson to represent them in Kiev.
Robin won with 146 points, as you can see in the results page.
https://www.youtube.com/watch?v=bjd6ll3RP6s
The jury decided that Robin Bengtsson and his exercise class set to music was the best song (and I'm still struggling as to see why), whereas the televoters had Nano as the winner.
Naughty Robin almost risked having his mouth washed out with soap by the EBU, because his song contained swear words. Thankfully all is now well – fucking became frickin' and everyone breathed a sigh of relief.
All in all, though this was yet another Swedish winner that the televoters haven't picked. It seems to be a trend in recent years for Sweden.
SVT had great production values as always, and know how to do a good show (so Europe shouldn't be that worried come May, but that's another story).