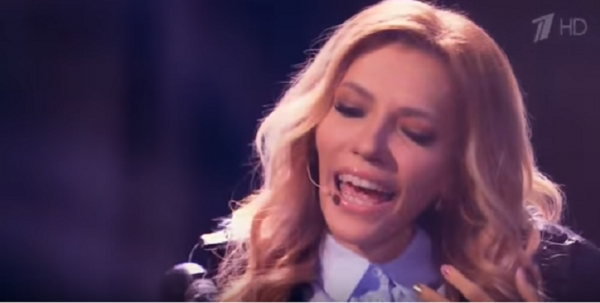 Two countries may face exclusion from the Eurovision Song Contest. In an interview with a German news portal, the head of the group that oversees the annual competition suggested Russia and Ukraine may be missing from the line up for up to three years.
Frank-Dieter Freiling told Heute.de that a dust-up between the two countries could lead to sanctions. Host nation Ukraine refused admission to the Russian singer after an investigation revealed she had broken their laws on access to the disputed Crimean peninsula. The final decision by Russia to withdraw came as little surprise after their representatives had also failed to attend key meetings in Kiev leading up to the contest.
The European Broadcasting Union was accused of poor management around matters. At one point, their outgoing Director General Ingrid Deltenre was allegedly tricked into claiming that rights to host the competition would be snatched from Ukraine. Many attempts to intervene and persuade Ukraine to change its laws failed and it now seems the organisers are looking for payback.
Frank-Dieter Freiling explained that options open to the organisers include fines, withholding of sponsorship money and in the most extreme cases, a three-year ban.
His statements though came in marked contrast to Eurovision Executive Supervisor Jon Ola Sand, who recently told a Norwegian news site that he fully expected to see Russia back next year.
We approached the EBU for confirmation, but their cagey 'official line' says nothing:
"As is normal procedure, if it is found that any broadcaster has breached Contest rules, it will be discussed by the Contest's steering committee, the ESC Reference Group, after the live event in May, where a decision will be made if further steps need to be taken."
At least it gives us something to talk about in the 'off season'.
Related articles