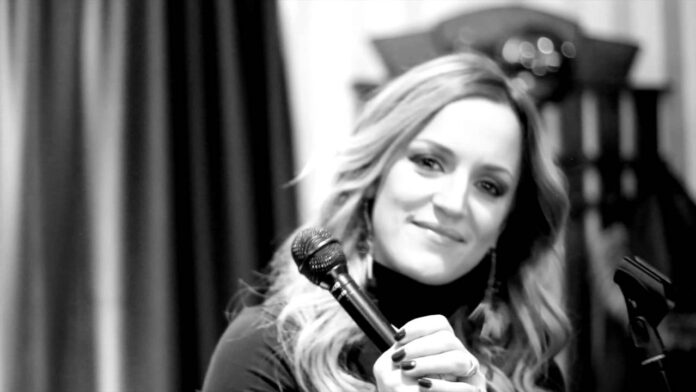 Serbian TV being one of the last to show its hand, seems to have listened to everything else that has been produced this year – and then totally ignored it and gone for something that they would like.
That's definitely not a bad thing, and in a year of ballads a decent generic "stomper" could be what is required.
Tijana, though, seems to be flattering to deceive in this song and whilst it's a good attempt it seems to suffer from "one chorus too many". Though with so many songs this year suffering from something, that could be one of the least bad problems.
Tijana was a backing singer in 2011 for Nina, I believe, as well as finishing a very high seventeenth in her own right in Beovizija 2009's semi final – something which I'm sure you've all seen?- no?
It does have a bevvy of beauties for  a certain constituency, so I guess that it's guaranteed to rocket up the charts … and they say that chests sell!
See what you think.