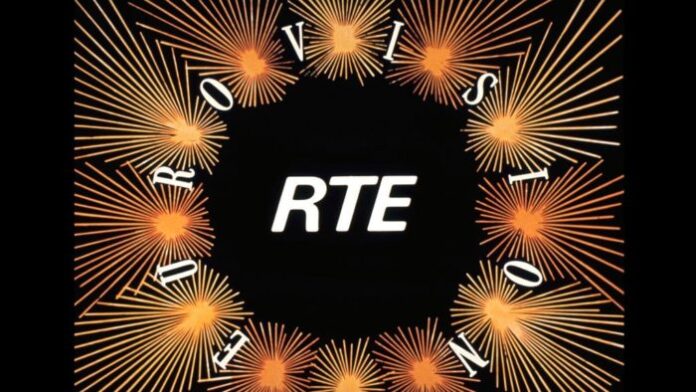 …you've done it again. Sadly, though, you only have yourselves to blame.
It's almost as though I can rehash last year's article about the 'luck of the Irish'; it still is as relevant as today.
The reason Ireland failed to qualify for the fourth year in succession is simple. It's not St Louis Walsh and any tactical voting that he says happened. It's the song and the singer not being good enough … again!
Kirsty Blake Knox, writing in the Irish Independent sums it all up nicely. Her point being that RTE need to do something.
Yes, yes they do. They need to enter something *good* and not some half-arsed song that any boyband in the last ten years could have sung because THAT DOESN'T QUALIFY ANYMORE. Lord knows they've had enough goes at it to know what works.
Ireland's record since 2000 when they finished sixth with the dire Eamonn Toal is hideous. They thought they had hit rock bottom in 2001, but they kept changing the format and plummeting further. Seven missed finals since 2004 and each entry one unmitigated disaster after another. Donna and Joe, Dustin and Sinead Mulvey all failed to get through. Dervish scored four points. Former winner Niamh failed, and only Jedward momentarily rescued Ireland when they had their 24 seconds of fame.
There needs to be a total overhaul of the selection process from the bottom up. RTE need to man up and say: "Yes, it's our fault… we didn't put enough effort in," because…. they didn't. At least not in the run-up. Louis "I can win Eurovision anytime I like" Walsh came in, provided a singer and as I have already said, it's hideously out of date to start with. This is not the way forward.
But what is? – a return to the Eurosong national final? That doesn't fit into RTE's current grand plan because it seems stuck on associating Eurovision with the Late Late Show.
Internal selection? That doesn't seem to work either, because they pick songs that try to win a Eurovision that went away years ago. I don't  think anyone knows what the answer is but surely it has to be different than what they have now?