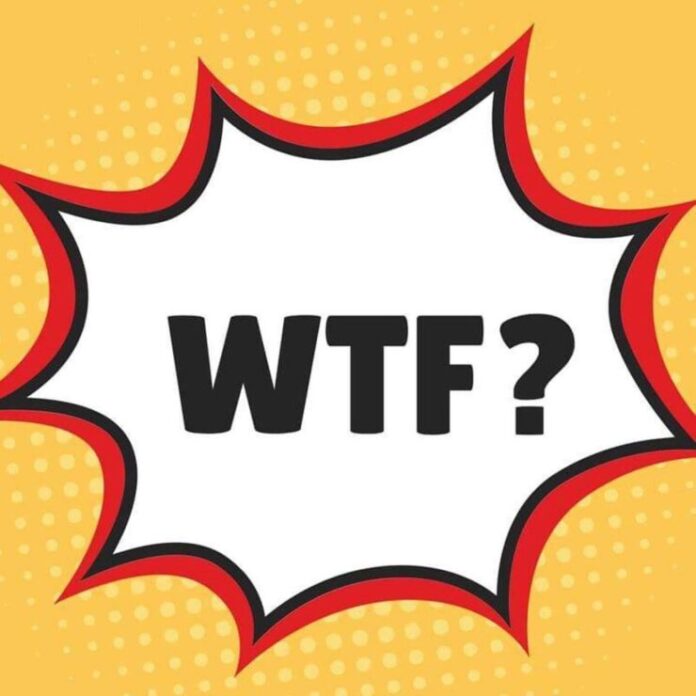 Well it's the question most of you ask all the time, and I know I certainly do, just what the hell fire happened last night, so welcome the first installment of, what the hell happened?
Norway
A typical high quality production from NRK as you have come to expect.  Some highly average songs, though, including a rock song from Johnny Logan's older and fatter twin didn't get through but the men blowing their own instruments did.
That result, you say? – It's here in full
https://youtu.be/eIqMcMyzN98
Lithuania
Again, not deviating from the deviant, Lithuania took us on a trip from the ridiculous to the downright average as 10 songs battled their way to qualify to the Semi Final round.  5 of them qualified and, I believe, this is the winner.   The full placings are here.