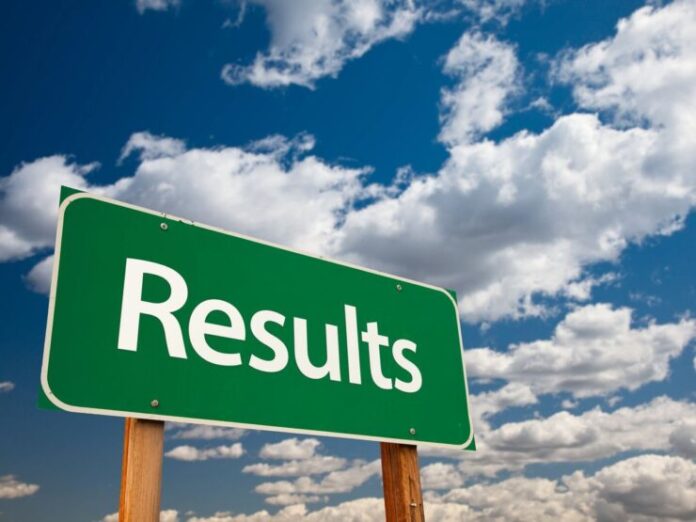 Well with losing a third of the field only in this semi final it was always supposed to be easier to get through this one but there has to be 10 winners and they are…
Croatia, Moldova, Switzerland (WHAT?!), Finland, Czechia, Israel, Portugal, Sweden (To the shock of no one), Serbia, Norway.
Those are your ten that will be seen again…. aren't you lucky!
The press conference afterwards saw the ten performers draw their place in the running order. Here's how that went:
🇭🇷 Second Half
🇲🇩 Second Half
🇨🇭 First Half
🇫🇮 First Half
🇨🇿 Second Half
🇮🇱 Second Half
🇵🇹 First Half
🇸🇪 First Half
🇷🇸 First Half
🇳🇴 Second Half#Eurovision

— Eurovision Song Contest (@Eurovision) May 9, 2023