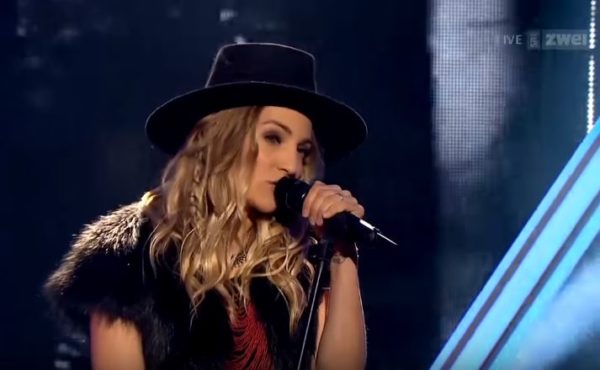 So, after we largely ignored the Swiss selection, they went right ahead of picked a song.
ESC 2018 – Die Entscheidungsshow took place this evening at SRF's Studio 1 in Zürich, hosted by Sven Epiney. The winning entry was determined by a 50% public televote and 50% international jury vote.
From the 670 entries submitted, a jury – made up of so-called music and TV professionals – got rid of swathes of songs. After many days of gnashing teeth, they came up with a select list of six.
What was the result?
| | | | | | |
| --- | --- | --- | --- | --- | --- |
| Song    | Performer(s) | Jury | Televote  | Total | Psn |
| Stones | Zibbz |  76 |  77 |  153 | 1 |
| A thousand times | Angie Ott |  26 |  39 | 65 | 5 |
| Kiss me | Naeman |  14 |  19 | 33 | 6 |
| Secrets and lies | Chiara Dubey |  22 |  44 | 66 | 4 |
| Compass | Alejandro Reyes |  72 | 48 | 120 | 2 |
| Redlights | Vanessa Iraci |  42 |  25 | 67 | 3 |

And here it is