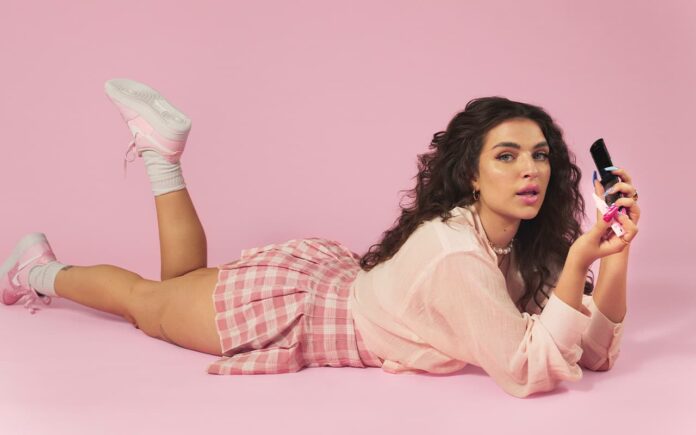 With Zoe Ball and Rylan due to deliver 'exclusive' Eurovision news tomorrow morning on the Radio 2 Breakfast Show, British tabloid 'The Sun' has named Mae Muller to represent the United Kingdom at this year's Eurovision Song Contest.
Banger
A report posted this evening states: "She will take to the stage in Liverpool on May 13 with female empowerment pop banger, I Wrote A Song.
Mae, 25, has been hand picked by BBC bosses and industry execs who have been quietly watching her career for a number of years."
The news was then picked up by other tabloids, including The Mirror and The Daily Mail. The BBC confirmed the selection during a breakfast time radio show on Thursday, 9 March.
Boycott
Ironically 'The Sun' is hated in Liverpool. A boycott of the rag on Merseyside began after the newspaper published an article on 19 April 1989, which was titled The Truth.
The article made false and damaging claims about the behaviour of supporters during and after 1989 Hillsborough disaster, which claimed the lives of 97 Liverpool football fans and left hundreds injured.
As a result, many newsagents in the region still refuse to stock the paper and in 2016, Merseytravel asked all vendors to stop selling it after backing a campaign to eradicate the tabloid from Liverpool.