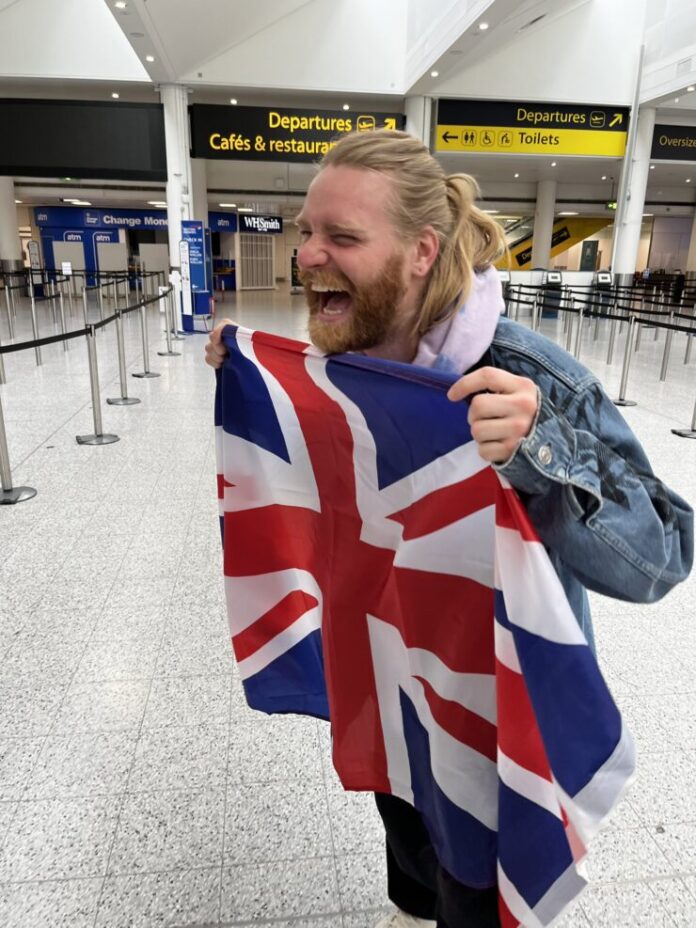 The Big Five Eurovision nations are in Turin for a first technical rehearsal on stage at the PalaOlimpico stadium. This evening, performers from France, (hosts) Italy, Germany, Spain and the United Kingdom get to try out the stage for size.
The press are locked out of these first rehearsals, as they're a chance for the technical team to familiarise themselves with the performances and make sure everything is where it should be. Although performers are asked to wear their final outfits, there's no hair and make-up requirement, so each is allowed to turn up dog rough and nobody is allowed to say a word.
Where to find stuff …
There will be brief fuzzy attempts at capturing the moment by the risible TikTok feed and a whole bunch of pretty pictures through the official website to let you see what's planned for next Saturday.
After the rehearsals, each act is taken to a locked room for a 'press meet and greet' – amusingly without the press bothering to turn up as a rule. You can watch these back on-demand through Rai Player.
We're back tomorrow with the rest of the second semi-finalists and more rehearsal reports. Don't forget to tune in later for Mr Phil's daily broadcast.