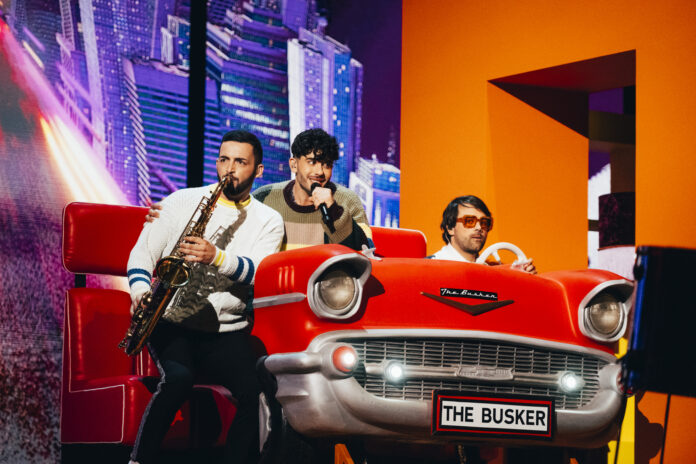 Malta, the small Mediterranean island nation with an undeniable passion for music, has historically held its own at the Eurovision Song Contest. With a rich musical heritage and a fervent fan base, it is no surprise that Malta has made it to the Eurovision finals 32 times since its debut in 1971.
After being involved in various vote-buying or jury-rigging scandals, Malta came to Liverpool looking squeaky clean. Yet, their chosen act, 'The Busker, failed to make it through to Saturday evening's final. This means Malta has failed to make it to the Eurovision final for the second year running, after Emma Muscat's song I Am What I Am also crashed out in the semi-finals last year.
The Maltese press didn't take a second failure well, with commentators calling for the nation to withdraw from Eurovision.
Popular
Eurovision is incredibly popular in Malta. It plays a vital role in the country's cultural landscape and consistently receives high TV ratings. Local media outlets cover the country's participation extensively, and Eurovision parties are common across the island.
After Tuesday night's show, The Busker insisted they were not disheartened because they could remember where they started from just a short time ago.
"We know how some people say it is useless participating every year. Don't even think that. As a band, we started with just 1,200 followers on Instagram, and now we have 14K. This was enough of an opportunity for people to get to know us.  For those thinking about participating next year, go for it. It is an opportunity like no other," said David 'Dav. Jr' Meilak, a member of the three-man band.
The band thanked all who voted for it and for having allowed them to represent Malta and said they would issue a new song within a few months.