Its the last weekend of the Eurovision 2022 preselection season, with 27 songs fighting it out for three sets of Turin tickets. All the shows are going to be available online, click the logos for more information and links to watch.
Sweden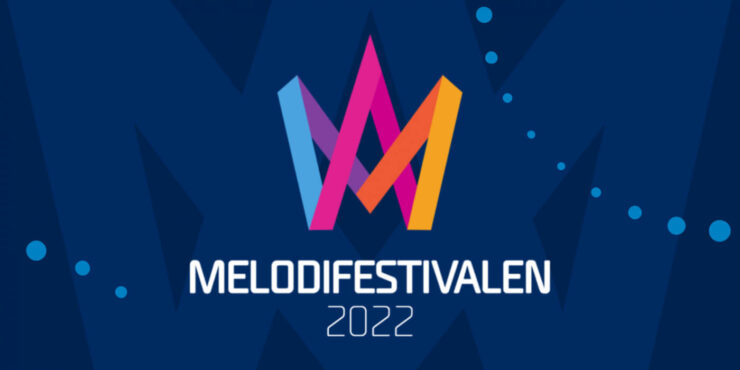 First up, 12 songs in the running for Melodifestivalen. Cornelia Jakobs is the favourite, but it's by no means a one horse race.
Iceland
Just five songs vying to represent Iceland, along with a guest appearance by 2021 Swedish entrant Tusse, stepping in for Ukrainian Go_A.
Portugal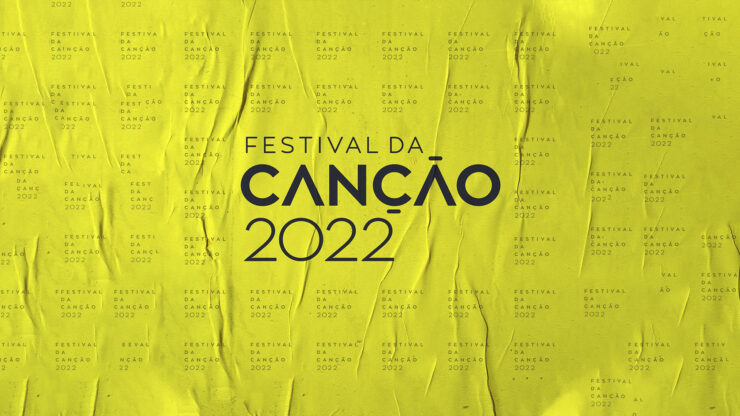 Filomena Cautela and Vasco Palmeirim are your late night Eurovision hosts as the 2022 Festival da Canção runs deep into Sunday morning. Ten songs have made the final cut.