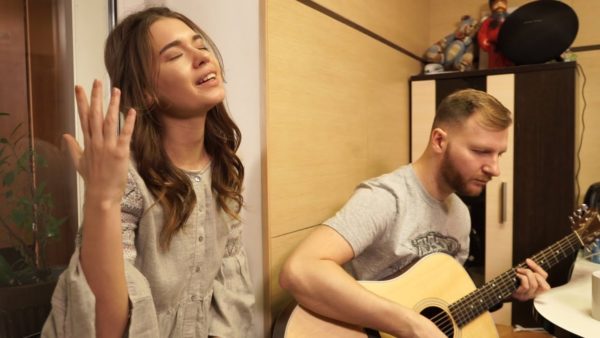 Remember how we told you about how it was all kicking off in Belarus a few days ago? Things haven't improved.
To cut a long story short, one of the shortlisted songs appears to have been performed in a number of public contests way before the official cut-off date of 1 September 2017. 'Forever' by Ukrainian pop star Alekseev was first heard in May last year.
Although several acts said they would drop out, so far only one has made good on her threat. Sofi Lapina (pictured) officially announced her withdrawal from the competition on 16 January. She pointed out that broadcaster BTRC had blocked several of her songs from the competition because they'd been made available before 1 September 2017.
One day later, it emerged that participants Shuma are being investigated because their song is said to contains lyrics from a traditional Belarusian folk song.
With almost a month to go, the field is likely to slim down further before the national final on 16 February.