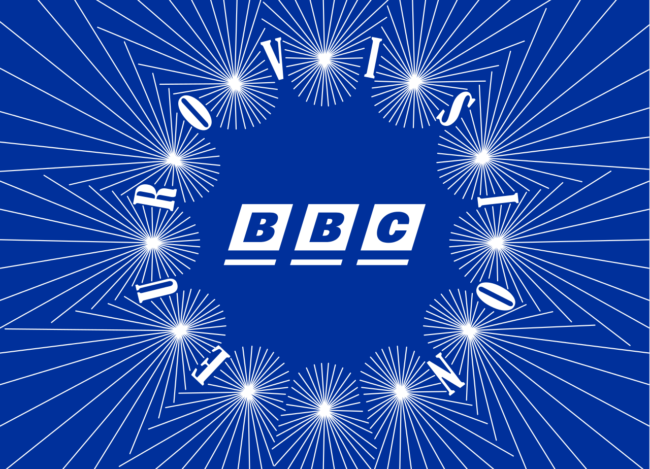 The Eurovision Song Contest will take place in the UK next year. Following an EBU decision that the 2023 event could not be held in Ukraine for safety and security reasons the organisers explored a number of options with the winning broadcaster.
The BBC, as runner up in the 2022 Contest, was invited by the EBU to act as Host Broadcaster for the 67th Eurovision Song Contest. It was revealed that as late as Monday of last week, clueless UK government representatives continued to pressure the European Broadcasting Union to allow a "safe city" in Ukraine to host next year's contest.
"We're exceptionally grateful that the BBC has accepted to stage the Eurovision Song Contest in the UK in 2023," said Martin Österdahl, the Eurovision Song Contest's Executive Supervisor.
Ukrainian spirit
Mykola Chernotytskyi, Head of the Managing Board of UA:PBC, added: "The 2023 Eurovision Song Contest will not be in Ukraine but in support of Ukraine. We are grateful to our BBC partners for showing solidarity with us. I am confident that together we will be able to add Ukrainian spirit to this event and once again unite the whole of Europe around our common values of peace, support, celebrating diversity and talent."
Ukraine will automatically qualify for the Grand Final, as is usual for the winner, along with the so-called Big Five, which incudes the UK.
Eurovision 2023 host city
Next year's host city will be chosen in the coming months following a bidding process to be launched this week.Ccities including Glasgow and Manchester have expressed an interest. Leeds, Liverpool, Newcastle, Birmingham, Aberdeen, London, Brighton, Bristol, Belfast and Cardiff could also be in the running.
The EBU have said the host venue should accommodate about 10,000 spectators, be within easy reach of an international airport and have enough hotel accommodation for at least 2,000 delegates, journalists and spectators.
The logo for the 2023 event will also be revealed later and will reflect the unique staging of next year's Contest and the cooperation between the host country and this year's winners.