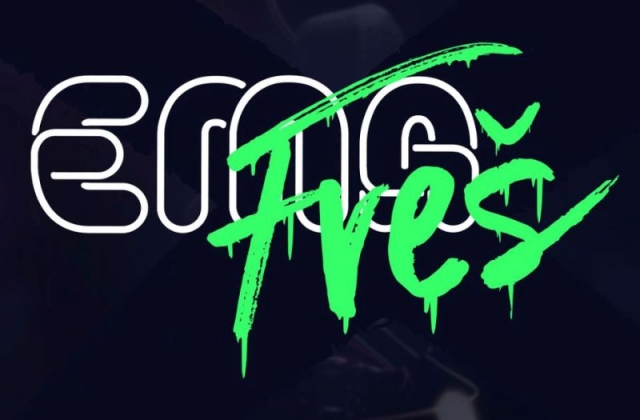 TV Slovenia has announced that its selection procedure will start BEFORE this year's EMA with something called EMA FREŠ. No, it's not a brand of washing power taking on the look of a Eurovision preselection.
EMA FREŠ consists of several rounds, all very boring to describe but to fill copy, here is the detail.
Weeks one to three see two acts presented each day (Monday to Wednesday) and, in an homage to the Swedish Melodifestivalen, there will be an online duel. The winners go forward to Friday's weekly final with a chance to progress to the next phase. Don't panic because a second chance round takes place online in weeks four and five when four of the twelve losers also qualify for the next phase.
That phase features the ten qualifiers fighting for one place in the EMA 2020 proper – the public pick the firsts song and a panel of experts get to sift through the remains. So, it's perfectly possible that a song can get to the EMA without having won a televote, but I guess that's the flaw in the plan.
This all kicks off November 4th – In the meantime, remind yourselves about Hans Zimmer!