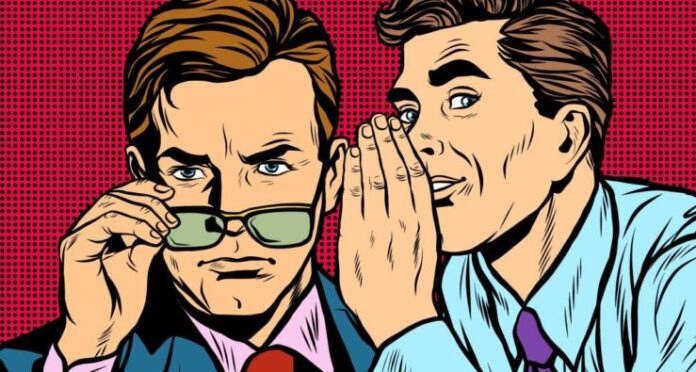 As day follows night, so yesterday saw Eurovision fever kick itself into gear. With the rehearsals no longer locked down, fans were able to relax into the build up to the Contest. And what a difference it made.
For the first time, bookmakers saw odds shift with Greece moving up the list after what many judged to be a triumphant second rehearsal. At the other end of the scale, Lithuania and Croatia cemented their 300/1 shot status.
Let this end asap
This year's other non-story – the censoring Albania thing – ran its course with everyone initially insisting they're happy with what they saw on stage. At least that was the party line – until Ronela took to the Twitters and said otherwise:
There's a reason many delegations instruct their performers to keep away from the internet during rehearsals.
Gimme five
The Big Five are in town – though only half of the Italians will rehearse today. BLANCO (his caps, not mine) has a concert commitment, meaning a stand-in will go through the motions for the cameras – once again emphasizing how little those first technical rehearsals matter. Chanel looks set to be the one using social media most to her advantage, though Sam Ryder will be boosting UK hopes with his massive TikTok following.
Back tomorrow to tell you more. We're here all day covering second rehearsals, with press conference highlights to follow.