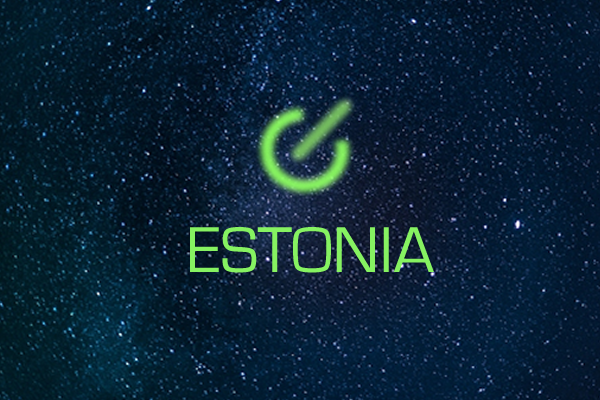 When:
October 20, 2021
all-day
Europe/London Timezone
2021-10-20T00:00:00+01:00
2021-10-21T00:00:00+01:00
Songs can be submitted from 2 September. The submission window will close on 20 October at 12:00 local time.
20 songs that will pass to quarter-finals will be in other languages and 20 songs will be in Estonian
The competition is open to authors and groups of authors who are citizens of Estonia, foreigners resident in Estonia or non-residents. However, the amount of non-resident writers on a song cannot outnumber Estonian citizens or residents.
Performers may also be citizens, residents or non-residents of Estonia.
Performers and authors can submit up to five songs.
Until October 17, the fee for participating €50 for a song in Estonian and €100 for a song in a foreign language or multilingual.
In the final phase of the competition, the participation fees will double to €100 and €200, respectively.
The competition song submitted to the competition must be the final version of the song.
10 songs will compete in each quarter-final.
20 of the initial 40 songs will qualify for the semi-finals.
10 will progress to the final.
Organisers hope to have a live audience for the semi-finals and final.