Benidorm Fest 2024 - Second semifinal
01feb20:00Benidorm Fest 2024 - Second semifinalSemi-final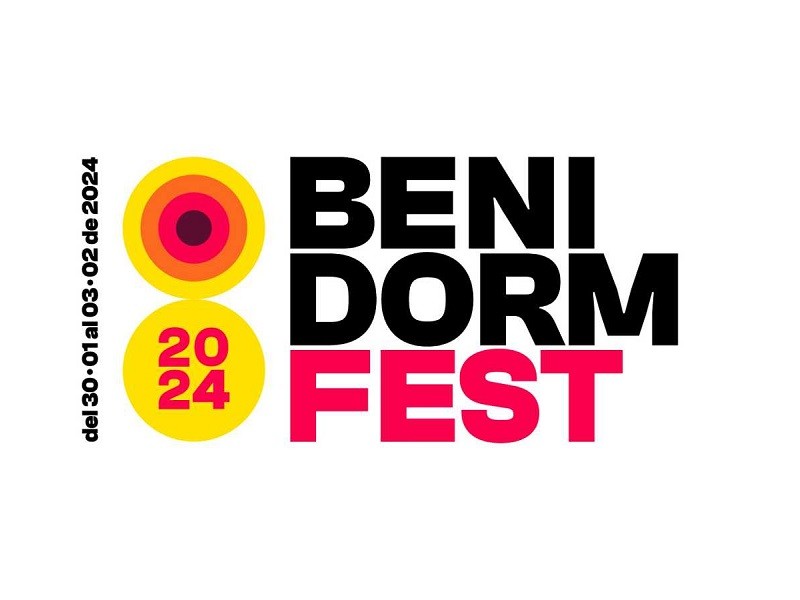 Event Details

The competition will include two semi-finals on 30 January and 1 February 2024, with a grand final on 3 February 2024. A total of 16 candidate songs, divided evenly between the two semi-finals, will compete.

The four songs with the most votes in each semi-final—determined by a professional jury (50%), a demographic panel (25%), and televote (25%)—will qualify for the final. The same voting system will be used in the final to determine the overall winner.
Location

Palacio de los Deportes La Illa de Benidorm
Organizer
The Corporación de Radio y Televisión Española, S.A.[3] (Spanish: [koɾpoɾaˈθjon de ˈraðjo j teleβiˈsjon espaˈɲola]; transl. 'Spanish Radio and Television Corporation'), known as Radiotelevisión Española or RTVE, is the state-owned public corporation that assumed in 2007 the indirect management of the Spanish public radio and television service known as Ente Público Radiotelevisión Española. It provides multi-station television (TVE) and radio services (RNE), as well as online and streaming services. Since the entry into force of the Ley de Financiación de RTVE in 2009, RTVE is primarily funded by a combination of subsidies from the General State Budget and a fee levied on the private agents' gross revenue (3.0 % for private free-to-air channels, a 1.5 % for private subscription channels and a 0.9 % for telecom companies).
Prado del Rey, Pozuelo de Alarcón , Spain