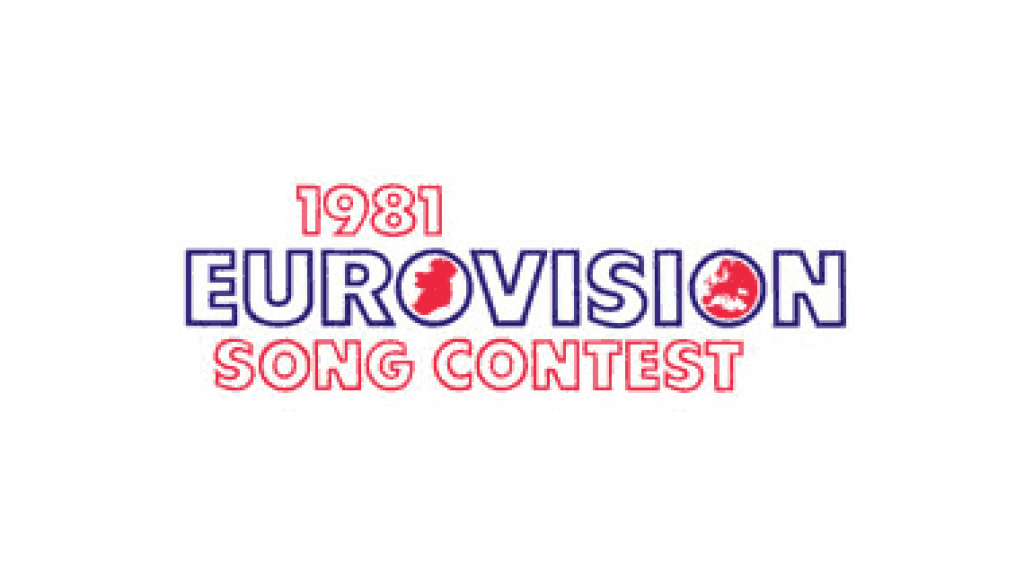 PHOTO: EBU
So on we move to 1981 a contest that only a mother could love…
Thankfully it seems that I *am* it's mother!
So what forensic information do you want to know about Eurovision 1981?
Don't answer that, cos you won't find any of that old guff on this reviewcast – Mr Phil takes you through the first half of 1981.
Think you know this contest? – You probably do, but listen anyway why dont you!
Note – Mild Swearing and hideous singing is contained within this podcast.