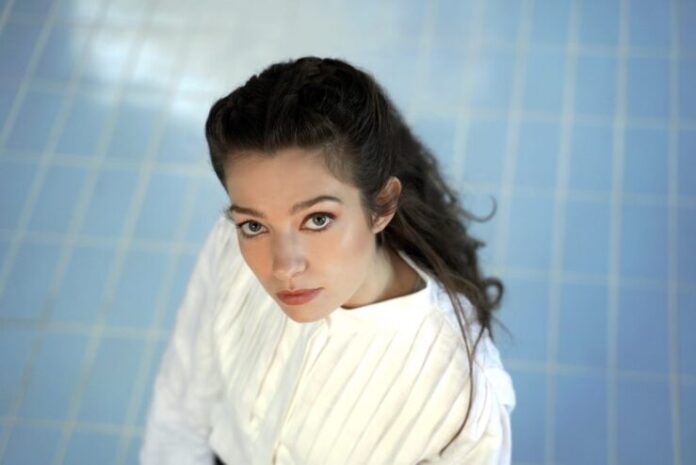 Greek-Norwegian singer Amanda Tenfjord has released the video for her 2022 Greek Eurovision entry 'Due Together'.
Amanda co-wrote the song with Bjørn Helge Gammelsæter after being internally selected as the country's representative by Greek broadcaster Hellenic Broadcasting Corporation (ERT) on 15 December 2021.
Amanda Tenfjord was born in Ioannina in north-western Greece but moved to Tennfjord in Norway with her family at the age of 3. She participated in TV 2 Norway's music competition 'The Stream in 2016', where she was placed among the top 30 participants. After initially planning for a career in music, she quit to focus on music and has released two EPs so far.
The video for the song was shot on the island of Symi, part of the Dodecanese island group and has an air of Eurovision past. See what you think, we'd love to hear.