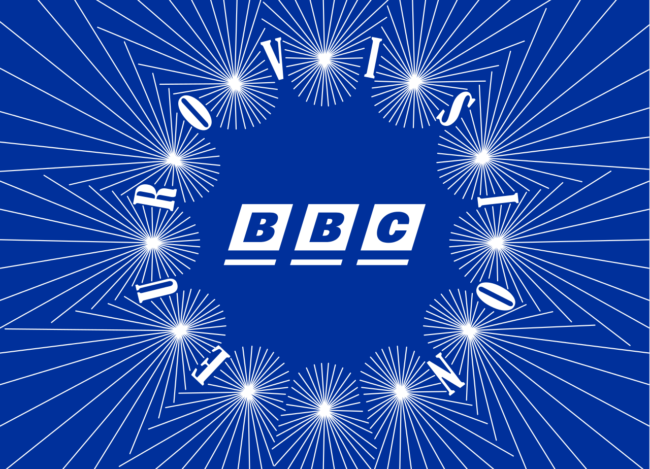 The European Broadcasting Union has today confirmed the next Eurovision Song Contest will not take place in Ukraine. For the first time, the BBC's own website has announced the broadcaster is in talks to host the next Contest.
Safety and security
A statement from the EBU notes: "Given the ongoing war since the Russian invasion of this year's winning country, the EBU has taken the time to conduct a full assessment and feasibility study with both UA:PBC and third-party specialists including on safety and security issues.
"Following objective analysis, the Reference Group, the ESC's governing board, has with deep regret concluded that, given the current circumstances, the security and operational guarantees required for a broadcaster to host, organize and produce the Eurovision Song Contest under the ESC Rules cannot be fulfilled by UA:PBC."
Discussion
The EBU statement notes they will begin discussions with the BBC, as this year's runner up, to potentially host the 2023 Eurovision Song Contest in the United Kingdom.
"It is our full intention that Ukraine's win will be reflected in next year's shows. This will be a priority for us in our discussions with the eventual hosts."
A BBC spokesperson said: "We have seen the announcement from the EBU. Clearly these aren't a set of circumstances that anyone would want. Following their decision, we will of course discuss the BBC hosting the Eurovision Song Contest."
A UK government spokesman added: "If the EBU decides the competition can't go ahead in Ukraine, we would of course welcome the opportunity to work closely with Ukraine and the BBC to host it here in the UK."
Oh, and before you ask … Glasgow probably.