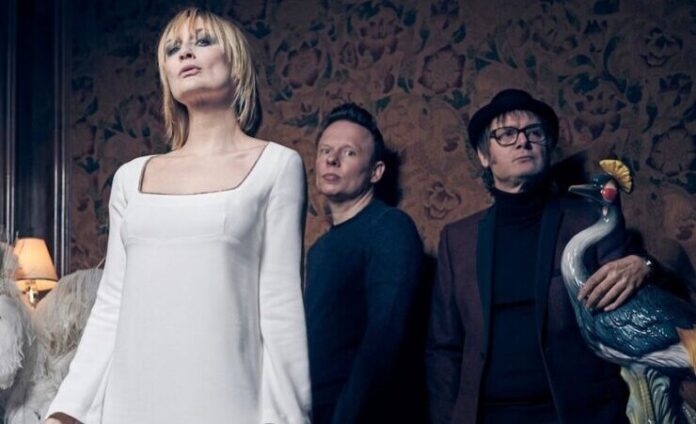 Hooverphonic have released the song they plan to take to Rotterdam as they represent Belgium at the 2021 Eurovision Song Contest.
Last year, the group were set to sing 'Release me'. This time around, it's 'The Wrong Place'. There's also a slight personnel shuffle as Geike Arnaert returned to the band after time away, replacing 2020 lead singer Luka Cruysberghs.
Judge for yourself. The band say it wasn't written specifically for Eurovision – does that show? Does that even matter?
Today and tomorrow we'll get a whole bunch of new 2021 songs. Check out our calendar for more information.