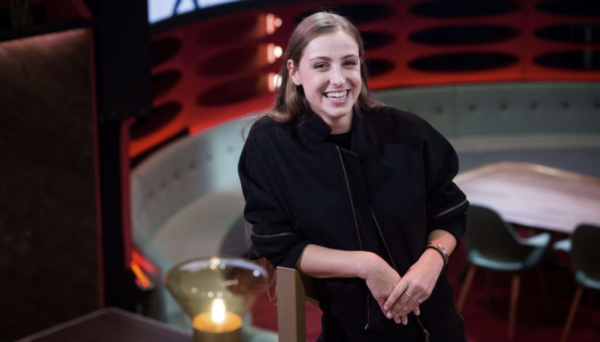 If in doubt, send a Laura. (It's a saying, because we said it.) Belgian broadcaster VRT is the first to announce who it will send to Lisbon for the 2018 Eurovision Song Contest.
Laura Groeseneken has been chosen to represent Belgium. Her song is yet to be revealed, but she has indicated she'll singing in English.
27-year-old singer-singwriter Laura comes from Leuven, and is best known for her work with Belgian singer Ozark Henry. She also writes and records her own material, under the stage name Sennek.
Anyone anxious to uncover the inevitable Swedish connection, will be pleased to know that when not singing, Laura assembles Billy bookcases for IKEA, where she works as a visual merchandiser.
VRT previously picked the Belgian song in 2016, when Laura Tesoro finished tenth with a skippy little song called 'What's the Pressure'.