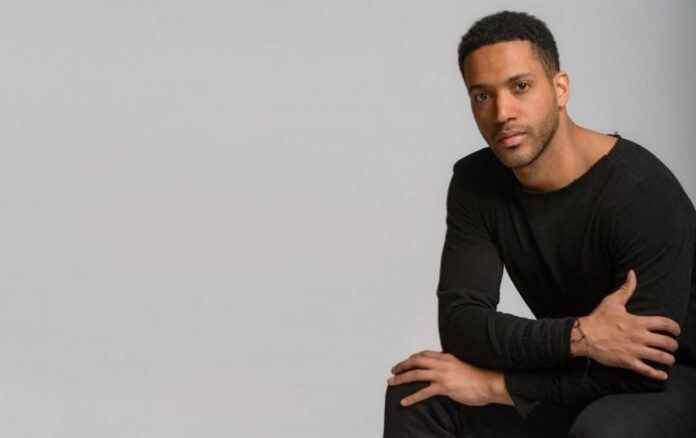 In the 1980s, velour was hot and velvet was even hotter. For both men and women, the waistline was a little high.
New technology, synthesisers, samplers and drum machines, drove music. Gospel choirs backed R&B-inspired singers – and this is where we're going with the Austrian entry for the 2018 Eurovision Song Contest.
Cesár is determined to win back any honour lost by the Sampson family name when (third cousin, six times removed, possibly) Daz took to the stage in 2006. The 2018 song has been released with a flashy video – it's called 'Nobody but you' and is another entry from the team behind the Bulgarian runner-up of last year.
Fun fact: Austria currently holds the record for longest gap between victories and in 2015 Austria became the first country to score zero points on home ground when the contest took place in the capital Vienna.