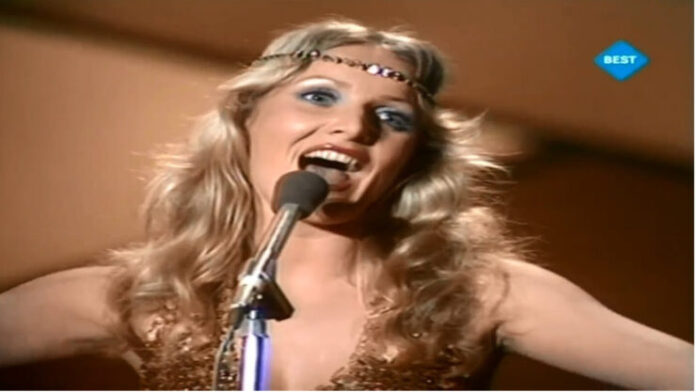 No, I've suddenly not become an online newspaper salesman for The M*il or even the Staffordshire Sentinel but here we are with one final non-national final round up of 3 released songs.
To quote Mr Hacksaw of this parish, "It's not a song that we can see doing an awful lot of business on the big night – especially if the lad is as intense on that Rotterdam stage as he appears in pretty much any video we've ever seen him perform in. But to be honest we're not terribly bothered about that. We're just glad he's here, and that he's delivered us this beautiful bit of unassuming loveliness. Quiet music for noisy people " – Words are indeed his tools!
Thankfully Desitiny got to dump the pile of shite that she was lumbered with in 2020, took the song and the receipt back to the shop and said " Can I exchange this for something that's quite good?"  They rummaged around in the back for a bit and came up with this…. this piece of genius.  Je Me Casse translates as Out of Here or Go to hell – to be fair, it wouldn't matter because if Destiny is telling me, I'd go and enjoy the trip at the same time!
In possibly the ultimate case of Chips being pissed on, Azerbaijan released a song before Malta that is trying so hard not to be the exact same song as they tried to enter the contest with last year, Cleopatra, that they have even used that title in the lyrics.  It really is a case of slapping some lippy on and putting the same face on! – Clearly the songwriters have got a thing with strong women from History as this year they have gone for Mata Hari – Sadly though, that's been done before
but better than this?