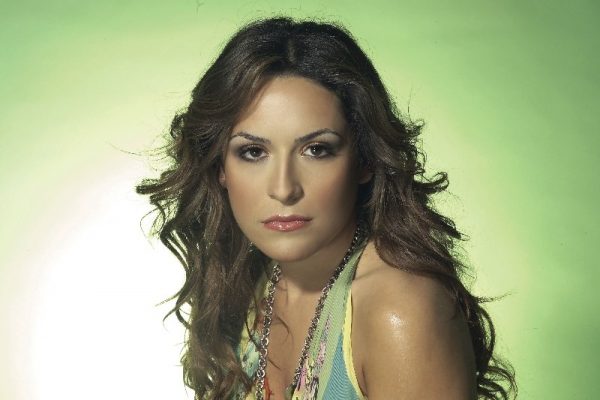 In a turn of events that must surely surprise nobody, Greek broadcaster ERT has scrapped its Eurovision national final.
Last year, they issued a call for songs with a letter to Greek record companies asking for performers and songs. The letter noted that songs should be 'exclusively' in Greek and preferably have a native sound.
A short-list followed. The short list grew shorter. A national final was promised, moved and just this week scrapped.
TL:DR
Gianna Terzi is to sing in Lisbon with a song that will surely need a strong live performance to avoid sinking without trace.
The song and performance ticks every 'national flavour' box specified by ERT. And, to be fair, it's not how you get to Lisbon, it's what you do when you get there.