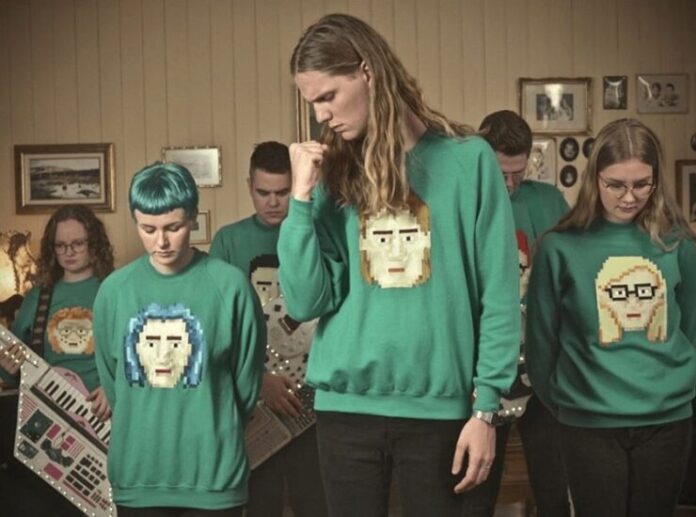 You see what I did in the title? Yes?
Well Daði wrote a song about his kid last year, and this year he's back with an ode to his good lady wife.
Not so sure about the retro vibe here … and I think it's trying a bit too hard, but hey, who knows?