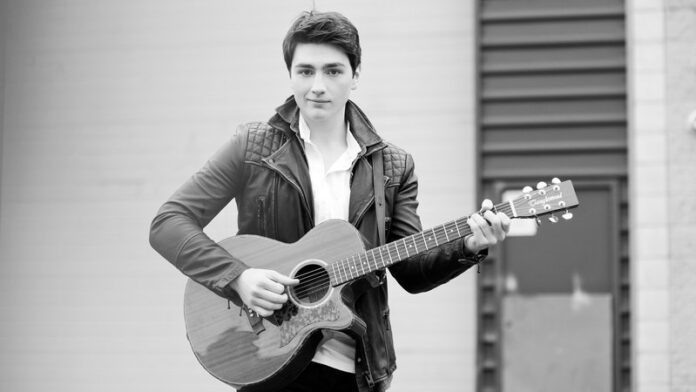 Talk about a low-key reveal. If you wanted to make a show out of the song that will return a broadcaster to their place as Eurovision champions, how would you reveal the song?
Chances are nobody reading this would suggest in the middle of a radio show hosted by last year's entrant (who gave Ireland one of their worst results ever) with no prior fanfare.
Why … it's almost like RTE are fierce ashamed of their song. But as you'll hear from the click of the below button, it's inoffensive enough. In all fairness, if this was the Australian entry, we'd all be rooting for it.
Brendan Murray's song 'Dying to try' had its first airing on Nicky Byrne's radio show. Like all good Eurovision songs, it's co-written by someone Swedish (Jorgen Elofsson).
Twenty-year-old Murray is managed by Louis Walsh, who was centrally involved in the panel to select this year's song from over three hundred entries.
For the past three years Ireland has failed to qualify for the final.