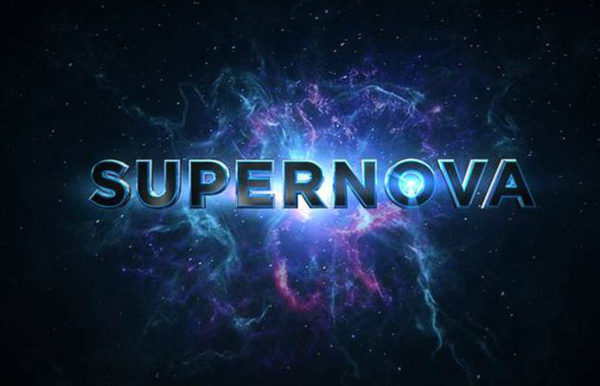 If you're already done with Christmas, and screaming at the telly to stop showing you that disturbing John Lewis ad with the farting monster under the bed, it's time to switch off your telly and do something more interesting instead.
Eurovision might well be many cold months away (unless you live down under, where it's many warm months away), but Latvian telly has decided to let us hear some of the 21 songs in the running for the 2018 Supernova.
This year there will be three semi-final shows each featuring seven songs. Two will qualify to the grand final at the end of February.