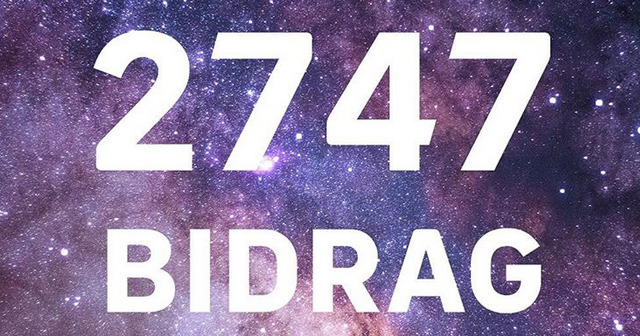 SVT confirms increased interest in its Eurovision selection shows, the Melodifestivalen. This year the broadcaster received 2747 entries – up over 200 on 2020.
The shows will feature 28 songs and take place as usual over several weeks, leading up to one grand final, though Covid-19 restrictions may mean each heat takes place in a Stockholm TV studio instead of touring the country. Half of the entries will come from the submitted entries, with SVT picking the rest.
The Mammas were slated to represent Sweden in Rotterdam this year, but following the cancellation of the event, they have not (yet) been offered a place in the 2021 line-up.