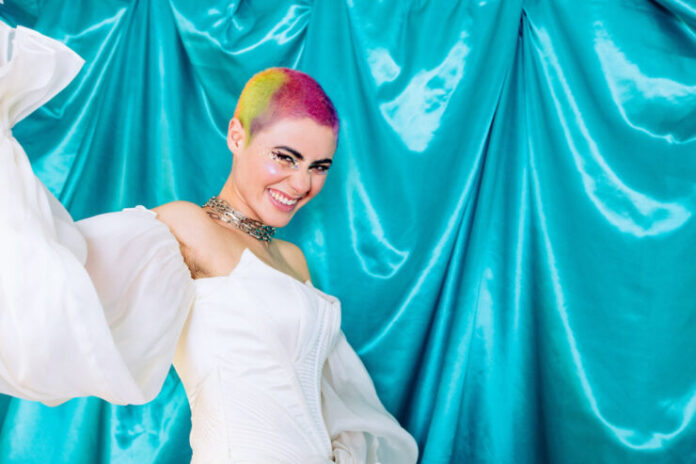 The Australian singer Jessica Alyssa Cerro, who performs as Montaigne won't make it to Rotterdam for the 2021 Eurovision Song Contest. Instead, her song – 'Technicolour' – will feature on a taped performance.
To take account of the ongoing pandemic, the European Broadcasting Union (EBU) arranged for all acts to record their songs 'as live' on tape. Should they be unable to travel to Rotterdam, or perform on the night of their heat or the Grand Final, viewers would see instead a pre-recorded performance.
Australian broadcaster SBS broke the news through social media earlier today. Speaking to the official Eurovision Song Contest website, Montaigne said: "I'm feeling okay about it. Thrilled I still get to compete but bummed that I don't get to take advantage of that gigantic Eurovision stage."
Live on tape
Each participating broadcaster has been given the freedom to prerecord a performance. Each hour-long recording session was watched live by representatives of the Eurovision Song Contest, independent voting observers and the Host Broadcasters. Performers got three chances to record their song, and then they picked the one they wished to use.
Montaigne will compete in the first Semi-Final on Tuesday 18 May.