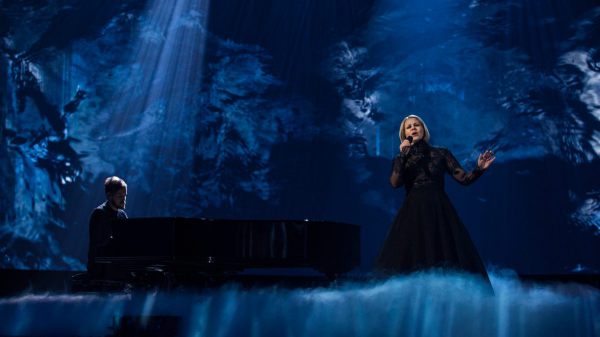 Indie pop duo Norma John have won the Finnish national final – UMK 2017 – and will represent the country at the 2017 Eurovision Song Contest with  'Blackbird'.
Early favourite Emma failed to impress on a night marred by disappointing vocal performances.
The results were determined by a 50/50 split between an audience vote and points awarded by ten international juries – from Estonia, France, Iceland, Israel, Latvia, Norway, Spain, Sweden, Ukraine and the United Kingdom. Norma John won both the popular and jury vote.
You can see how voting panned out in our results service, but catch a look at the winning performance below.
Norma John is a Finnish duo consisting of Lasse Piirainen and Leena Tirronen.
See it here
https://youtube.com/watch?v=PVwJ3PBr7WE
Listen to it here
If you need the Mp3, and who the hell doesn't quite frankly? You can listen to the song in our Eurovision Streaming Service:
Should you wish to download it – you can from
here
(By Right Clicking and pressing Save As).