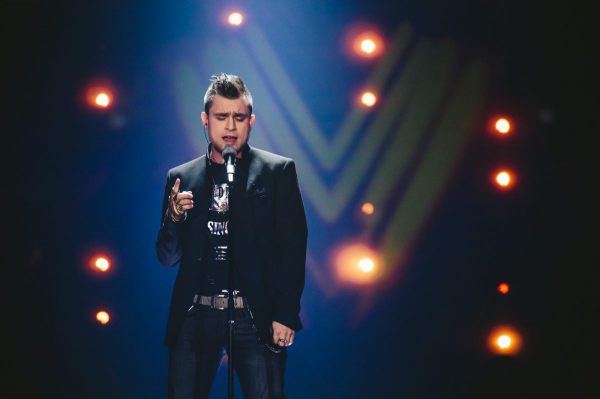 Slovenia will send Omar Naber to the 2017 Eurovision Song Contest. He will perform the song 'On my way'.
Although ranked second behind BQL in the public vote, he triumphed with the jury. This gave him the edge.
It's his second trip to the competition, Omar represented Slovenia previously in 2005. That gave him a taste for Eurovision. He has tried (and failed) to represent Slovenia three more times since 2005. In 2016, he even went to the contest source and had a go at singing for Switzerland. In many ways, life rewards a trier.
Omar released an English language album in 2014 with the glorious title of 'No Helmet'.
He now gets to perform in the second half of the first Semi-Final in Kiev on Tuesday 9 May.