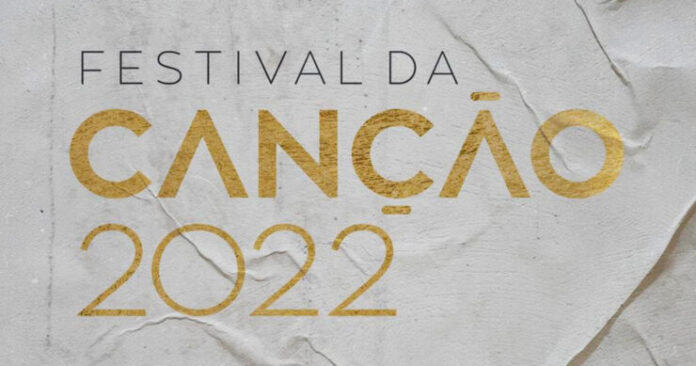 It seems like the one you have all been waiting for has now been released. We all *know* that those Melodifestival fans are really closet Portuguese, and you've been champing at the bit to hear these masterpieces so who am I to stop you doing that? (It's a playlist below of all twenty songs, OK?)
There will be two semi finals of ten songs each. One on March 5th and the other on RTP's 65th birthday (March 7th). Five songs from each go forward to the grand finale on March 12th, where regional juries and televoting decide the winner.
Are you not entertained by these masterpieces??