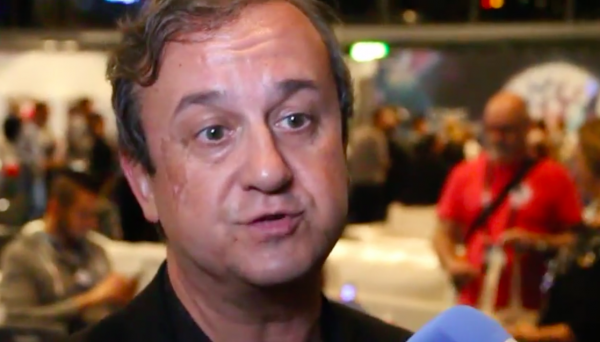 It looks to be all change in Spain as Federico Llano (pictured) steps down from his role as Head of Delegation, some four months earlier than planned. He is expected to be replaced by the Head of International Relations at TVE, Ana Maria Bordas.
The change had been planned for some time, Bordas was due to take over in June, when delegation leaders meet in Kiev.
The official line given by Llano is 'personal reasons', but Spanish media sources have speculated that the early job swap followed upset at the handling of its national final, Objectivo Eurovision.
Manel Navarro was handed the Spanish ticket after two out of three jury members picked him over Mirela, despite her scoring highest with the public. Add to that (unsubstantiated) suggestions that Manel's backers were 'supported' by Sony Music, and you have all the elements of a good old scandal.
There is no word on whether personal reasons might also cause Entertainment Director Toñi Prieto to consider a change of career direction.
The broadcaster is to make a statement about Objectivo Eurovision and respond to widespread criticism in the Spanish press later today.