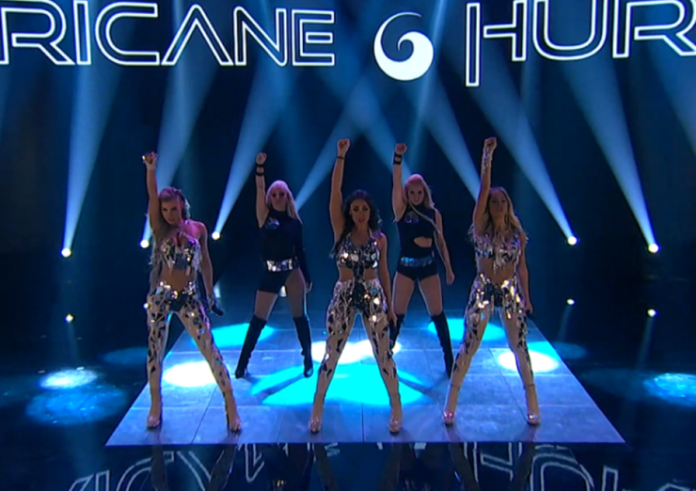 Hurricane will perform 'Hasta la vista' when they represent Serbia at the 2020 Eurovision Song Contest in May. The song picked up maximum points from both viewers and a jury.
Beovizija 2020 was the tenth edition of the Serbian national final. After two semifinal shows, twelve songs were in the running tonight.
Two of Hurricane already have Eurovision form. Sanja Vučić sang for Serbia in 2016 with 'Goodbye (Shelter)'. Ksenija Knežević was a backing vocalist for Montenegro in Eurovision 2015 when her father Knez performed 'Adio'.
| Draw | Artist | Song |
| --- | --- | --- |
| 1 | Os Quatro e Meia | "Amanhã" |
| 2 | TheMisterDriver | "Calisun" |
| 3 | Diana Castro | "Ginger Ale" |
| 4 | FF | "Como é bom esperar alguém" |
| 5 | Norton | "Hope" |
| 6 | Aurea | "Why?" |
| 7 | Kumpania Algazarra | "A minha praia" |
| 8 | Maro | "Saudade, saudade" |
| 9 | Valas and Os Astronautas | "Odisseia" |
| 10 | Fado Bicha | "Povo pequenino" |