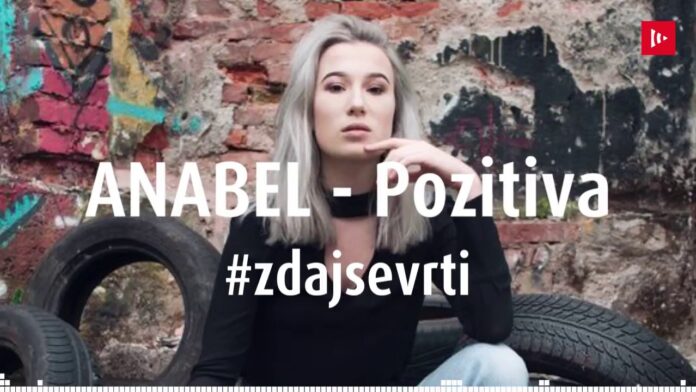 It's been drip-drip-drip over in Slovenia as RTVSLO revealed four songs every few days, teasing us Eurofans ahead of their national final, the 2018 EMA.
EMA 2018 will feature a semi-final on 17 February, with eight songs making the grand final on 24 February. Both shows are to be hosted Vid Valič and broadcast live from RTVSLO Studio 1 in Ljubljana.
All songs must be performed in Slovene in the semi-final but there is no language restriction in the final.
https://youtu.be/3zt4yID3cwU
https://youtu.be/SqnFxTieD0o
https://youtu.be/aNP0nKJA1fM
https://youtu.be/vVpht9OiMmw
https://youtu.be/4bHJIM_9-Pk
https://youtu.be/hD8qLObdAFM
https://youtu.be/2uvFszw7dMg
https://youtu.be/1VUPh5TM5BE
https://youtu.be/3J2mAGaC6dQ
https://youtu.be/xyKyiF1PQy0
https://youtu.be/irNXY9I7Isk
https://youtu.be/ap1z3AHlHdU
https://youtu.be/ZPukoXvSvlE
https://youtu.be/bLFbs5eeBfo
https://youtu.be/TM30lcnXI7M
https://youtu.be/kG0XhHFKpQA