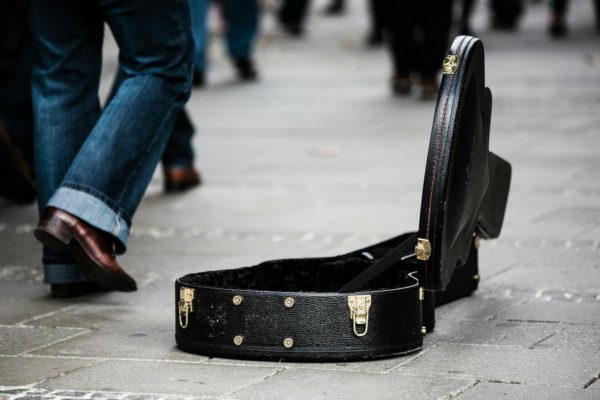 There's a whiff of desperation in the air and it's heading our way from San Marino. After having a strop when the latest incarnation of Valentina deservedly flopped at last year's Eurovision Song Contest, the tiny state is back for another go.
This time the net is being cast wide, with the slogan 'Any country. Any genre. Any age'. San Marino RTV is ready to consider absolutely anyone.
If you fancy having a go, record yourself singing something and upload it before the end of November. The bar to go to the next stage is low. You'll need to generate 100 likes, or bypass the need for public approval by paying the princely sum of €4,99.
At some point a jury gets to have its say, and in the spirit of any country, any genre, any age, the broadcaster has recruited former Swedish winner Måns Zelmerlöw, Austrian over-achiever Zoe Straub and UK radio DJ Dave Berry.
Ten of the performers go to a shortlist and a series of online and TV shows will get this down to three with a national selection show in late February.