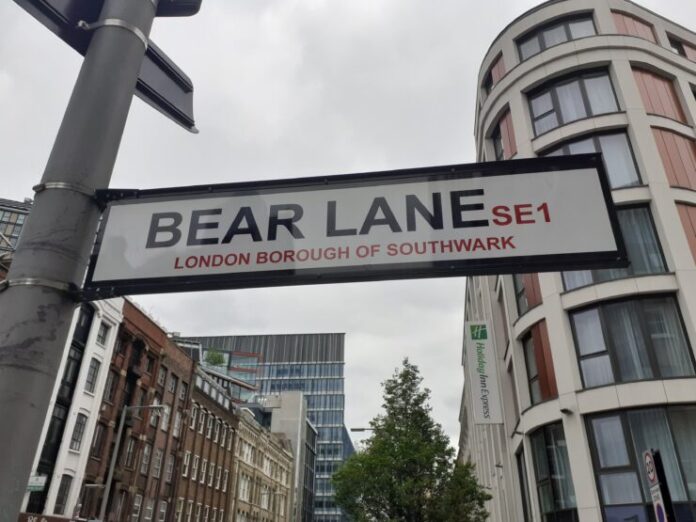 Marius saunters in 17 minutes late – a technical stop… I wonder how much he has moaned in the viewing room.
His journey has already been well documented, in Switzerland anyway, he started busking at the age of 22, and he says it prepared him well for his Eurovision journey. He adds he is very open-minded – that's lucky being at this contest!
Privileged white Swiss boy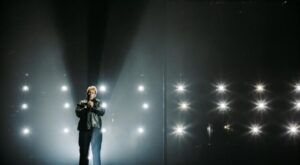 The inspiration behind the song is about finding a message being a privileged white Swiss Boy (his words, not mine). He says he should be OK, but he was a really emotional man, and he is celebrating that in the song. When asked how he would address men that cannot express their feelings, he says that they should not be afraid and that even though they have masculine vibes they are to put that to one side.
He likes being in Turin although the last two months have been very intense. He doesn't seem to have any grasp of Eurovision history, and can only quote the last two entries, but hey, that's OK, he doesn't need to know any history!
Simple staging
He's then asked about the simple staging, and says that it was a choice to go small rather than aim for a massive staging feeling it's the better way to show the emotions behind his song.
And with that – the live signal stopped and we were all kicked out!!