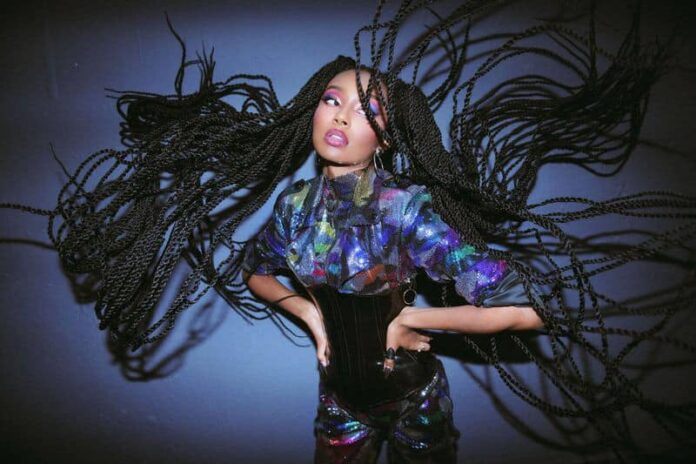 Despite everything being weird in Israel, clearly they are no respecter of Eurovision norms by having what (sort of) passes for their 'National Final' on a ruddy Monday night!
It was a bit of an anti climax – voting had been running all week online  – with the song presentation being a lot of talking and background and the three videos shown in a programme that lasted just over an hour.
KAN didn't announce specific results, but 'Set Me Free' (below) is the Israeli entry for 2021.