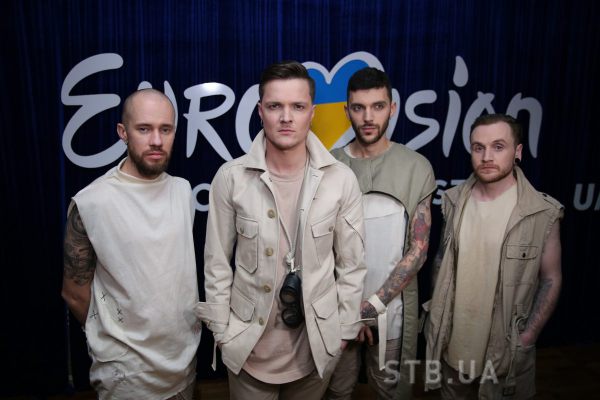 The official Eurovision Song Contest website notes that there is always 'particular interest' in the home entry. Cynics might suggest this is where we see just how keen the broadcaster is to host twice in a row.
Call me a cynic, but I think given the hoo-hah and to-do unleashed in fandom of late, Ukrainian TV might not be looking to repeat the experience right away.
I have always had Ukraine down as over-achievers  at the contest. And to be fair, they bring something memorable most times. Ruslana might have had a dog of a song, but she sold it big style. And who was it who gave us that 'man in a hamster wheel'?
O. Torvald will perform 'Time' on home turf. It's rocky, nicely staged and if they work on their pronunciation, fairly credible. It will stand out in a field of ballads. There may be a few sympathy votes still on the cards, and a smattering of points to recognise the host nation.
But twice in a row? I can't see it myself.
https://youtube.com/watch?v=2IzPrOp2VjU