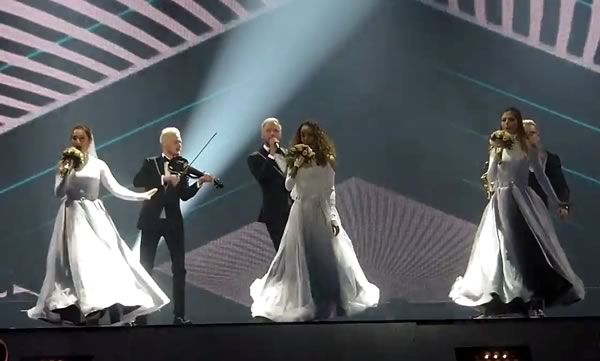 Of course you do! It's Eurovision on-season and time to plough through more songs than you can shake a stick at.
Today, it's the turn of TRM (Moldova) to tempt us into the rabbit hole of Eurovision with twenty possible Eurovision entries.
The national final – O melodie pentru Europa – will feature no less than 28 songs, and TRM has made the lot available online. After their third place in 2017, you'd imagine everyone and his dog would be submitting songs to the competition. You'd be wrong. The 28 songs showcased by TRM are the 28 songs submitted in total.
A jury is vetting the songs now to eliminate those who chose to regard the rules as optional.
Still, it only takes one song to capture hearts, and if Sunstroke Project can do it, anyone can.
Brace yourselves, here they are …