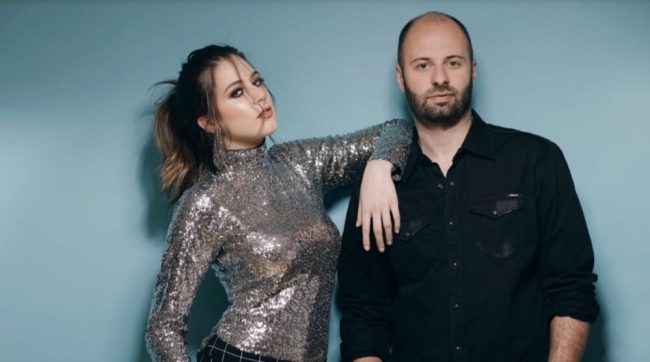 If you can't quite decide what sort of song to send to the world's longest-running musical competition, why not do what the Macedonians have – mash a bunch of them into one?
Eye Cue – already the sort of pun that deserves a public stoning – revealed the song(s) they plan to foist on an unwitting audience in Lisbon this May. It's called 'Lost and found'.
Broadcaster MRT has a reputation for snatching away any hope of victory through terrible staging, and there's an ill-fitting leotard on offer in the promo video that suggests 2018 will follow the regular narrative. The mucky raincoat brigade will be thrilled.
Enjoy.