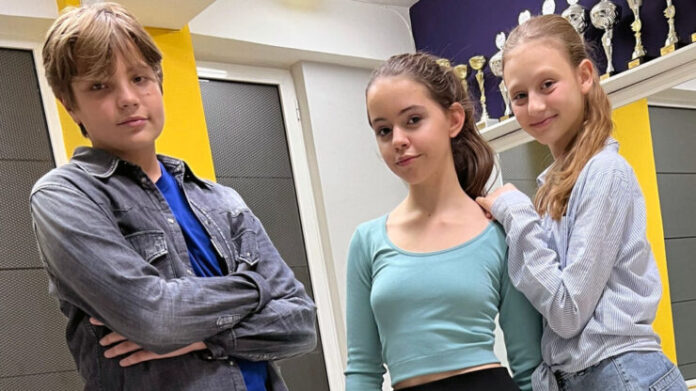 Another day in Yerevan, another interview – with possibly the sweetest bunch of kids you'll ever meet!
James catches up with Lara, Irina and Jovan, who are singing for North Macedonia at Junior Eurovision 2022. They're also joined by their dancers Mila and Aleksandra.
What's their favourite Eurovision song? What magical power do they all wish they had? (You'll go awwwwww, I promise!) And are the gang really having as much fun as it looks like they are? Take a look and see!