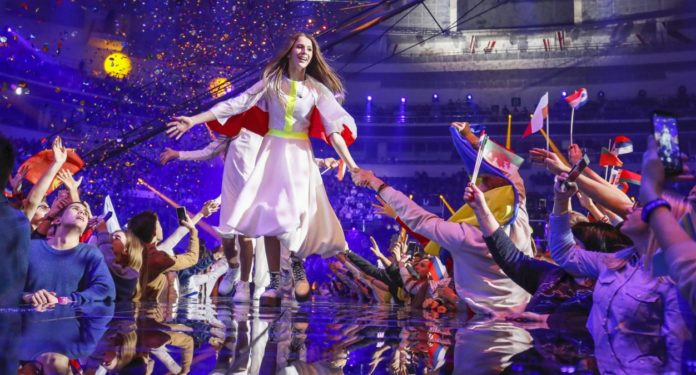 Roksana from Poland won the latest Junior Eurovision Song Contest with 'Anyone I want to be'. She scored 215 points, pipping French singer Angelina who scored 203, just ahead of Australian Jael who picked up 201.
13 year-old Roksana Węgiel won the first season of The Voice Kids Poland.
Jon Ola Sand, the EBU's Head of Live Events, said: "With a record 20 acts, this year has been the most spectacular Junior Eurovision Song Contest yet and the talent we've seen has been phenomenal. Each year the contestants raise the bar with their passion and professionalism and it's wonderful to see them 'Light Up' in front of an international audience.
"Roksana Węgiel from Poland encapsulates what Junior Eurovision is all about and is a very deserved winner. We are all excited to see what lies ahead for Roksana and I'm sure she has a bright future ahead of her."