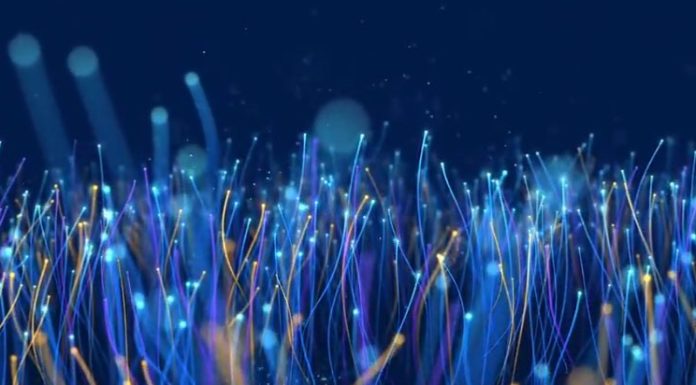 If you've spent the last few months under a stone, you might not know, but in this #world, you're nobody without a hashtag. And it's spread to #Eurovision.
#MeToo
First – and most obvious – cab off the rank is Netta Barzilai, singing for Israel. When we watch, it may look like a sugar rush, but "Toy" is in fact a song about empowerment. "I think the song is #MeToo, but it's an empowerment song for everybody, and everybody can find themselves in it," she told Dutch gay cable channel OUTtv.
"For me, when I sing it, I think about bullying. And people who try to bring you down because they're afraid of you. It's an empowerment song for everybody."
At first glance, near rival Cypriot singer Eleni Foureira might not strike you as having much to say about women's rights as she bumps and grinds to "Fuego", but she insists the song is about female empowerment. She wants "to show the fire that women have inside them". Hashtag – hmm are you sure?
#Gay
Knowing your market is one thing, but playing to it is another. Two gay dancers join Irish singer Ryan O'Shaugnessy and enact the end of love and its reawakening. It consequently warmed many a cockle – though not in China where the song was cut from the show.
Out and proud Saara Aalto sings for Finland, and even if the staging is a tad on the Gay Nazi side, she's not one for hiding in plain sight. Aalto told PinkNews the song is about "living life as you want, finding your strength, being brave as who you are and not being afraid to show it." She added: "I am very proud to be lesbian and I feel very much like I am lesbian, totally."
#Rules
The Contest rules try to crack down on overt political statements. In publicity materials for the show, host broadcaster RTP speaks of 2018 being a key moment for Europe to "stand united for all of the huge challenges we face".
Two of the countries who contribute the bulk of funding to the show have chosen to bend the rules.
Italy's "Non Mi Avete Fatto Niente" ("You've Done Nothing to Me") lists the locations of terrorist attacks (Barcelona, London, Nice). A statement by the partner of one of the victims of the 2015 Bataclan attack in Paris inspired the song title: "You will not have my hate, you will not have my fear."
A news story about an infant born on a rescue vessel ferrying African refugees to safety is the story behind French song "Mercy". Critics, with anti-migrant sympathies called on French radio stations to ban the song.
The show airs at 8pm tonight. Join us for a live blog and in the meantime, why not sing along with lyrics from the 2018 songs? And if you feel like a shout out, may we suggest a special hashtag … #oneurope …
More reading
Image Credits: EBU, Andres Putting.