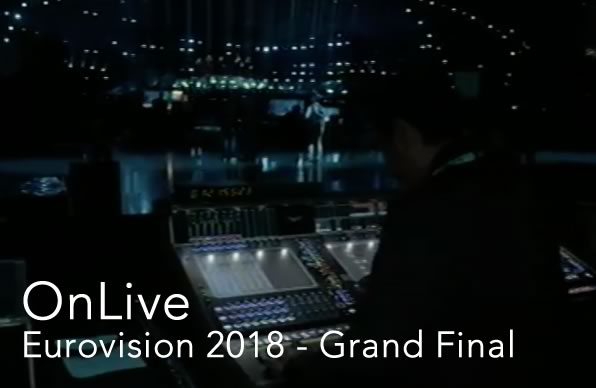 Join me tonight at 8pm (UK) for the Grand Final of the 2018 Eurovision Song Contest. It's another one of those 'wide open' years where anyone could win. Even Serbia, if the latest odds are to be believed.
So who are you tipping for victory? One of the '2018 big five' or someone hiding in plain sight?  I'll be typing between snacks and espresso martinis, so do excuse the lack of coherence as the evening progresses. Mr Phil has threatened to guide you through the voting – so buckle up.
May 12, 2018 8:00 pm
ENDED
Latest update 4 years ago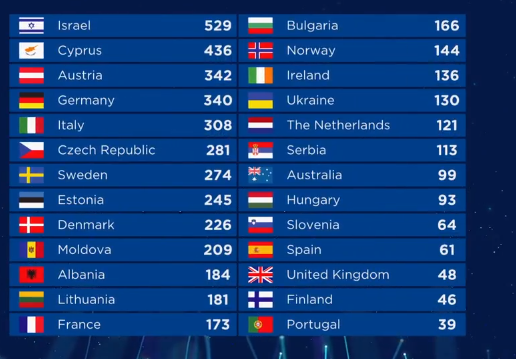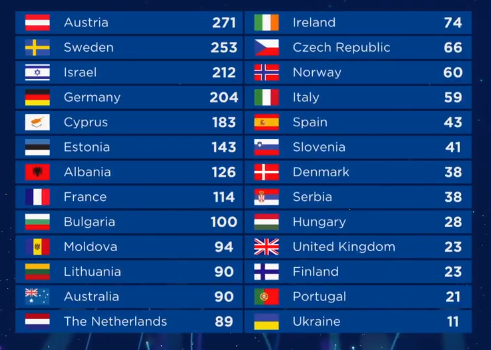 eeerm - what the actual fuck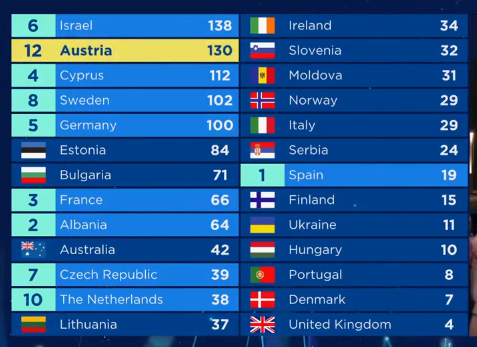 no clue what the Juries have been doing on Friday but they are providing some sort of evening!!
Stay awake Europe! - Scores to comes
I believe the telephone lines are about to close
Very shortly.  Then there will be some business and we'll be into the juries.   
Finally, some results..  It's only taken two weeks to get this far!
I'm still here... I'm just watching
Salvador singing on the stage,  
Mr Phil will take the blog for the voting
In the meantime - I'm still in the press centre digesting everything that has happened over the last 2 hours and 20 minutes of madness.  
With that, my lovelies, I'm going to leave you. The voting is the best bit of the night, and I'd struggle to keep up, so rather than spoil it for myself too, I'll let you find your own way to the end of things.
You'll be getting Salvador any minute, so I'm off to make a snack.
Who's going to win??
More on what happened with SuRie
The invader is believed to have said "All the Nazis of the UK media, we demand freedom," according to music journalist Chris Lochery, reporting from Lisbon.
The intruder was dragged off stage by security after shouting "we demand freedom" and the singer clapped along until she was given a new microphone.
The European Broadcasting Union offered SuRie the chance to perform again but she has chosen not to.
It said in a statement: "The EBU regrets a stage invasion took place during the UK performance at the Eurovision Song Contest Grand Final in Lisbon this evening. The person responsible is currently in police custody.
UK host Graham Norton later announced SuRie had decided against performing her song for a second time, praising her and saying she had "nothing to prove" after her superb handling of the incident