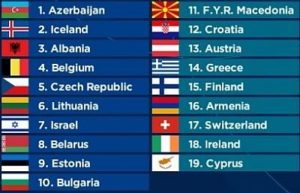 Tonight from 20:00 UK (and Lisbon) time, Mo will be here to guide you through the bloodbath of the first semi-final. You're welcome to join in and disagree. Ten songs will make the final cut, see what the web already thinks. And if you'd like to know how things went last night when the jury voted, check Phil's live blog.
May 8, 2018 8:00 pm
ENDED
Latest update 4 years ago
I'm shocked to get eight of the finalists in my list. Belgium a fairly big shame, but it was so badly staged. Azerbaijan is no loss. I'd imagine much drama for the Greeks any minute now.
Tipping Lithuania still for Saturday.
Austria, Estonia, Cyprus, Lithuania, Israel, Czech Republic, Bulgaria, Albania, Finland and Ireland!!!
After a really long bit of cobbled together nonsense and impressions of the big three of six, it's time to hear the reveal.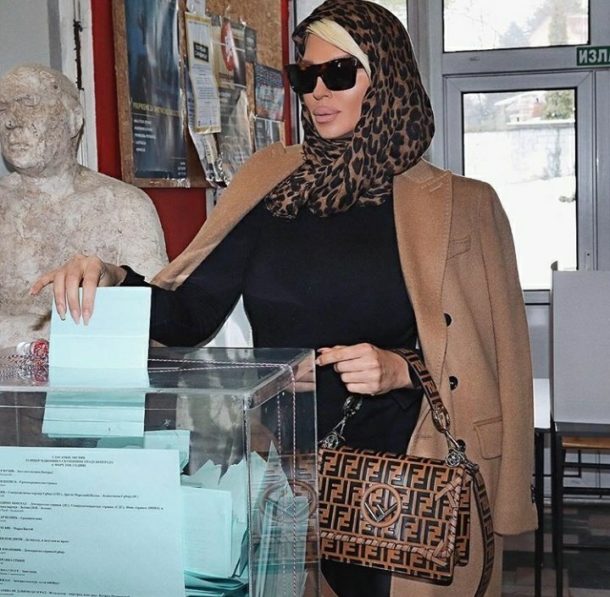 WOW, it is indeed tough, and here's my cut, but it could go any way. I'd reckon myself close if I get more than six. Mr Fanning insists Iceland will qualify.
Azerbaijan

Belgium

Czech Republic

Lithuania

Israel

Estonia

Austria

Bulgaria

Finland

Cyprus
But I'd swap Armenia with Bulgaria any day.
Have to agree with everything you've been saying. The Bulgarian lass really was miming and there have been more flat notes in the second half than first.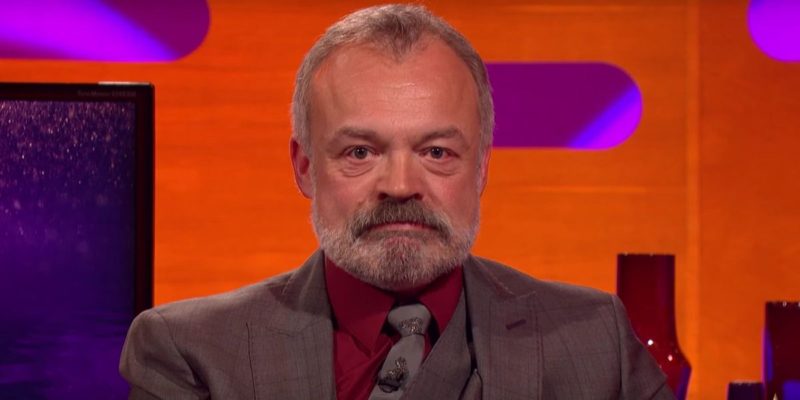 A bunch of last year's acts singing Salvador's winning song in video clips. It looks very cheap, and fits with the overall feel of the show tonight.
I wanted so much to say this was proof that you don't need the LED screens and special effects, but I was wrong. Without the edge and glamour and technology, things looked a bit low key and drab, like someone had decided to save money. It was a disappointingly drab show, with the dated songs fitting in better. It seems it's down to the countries who spend a bit more to stand a chance - like Estonia for example.
It's probably just me but the app simply doesn't work on a tablet. I click the VOTE NOW button and it flashes up a message about using the mobile number and paying. So much for that then.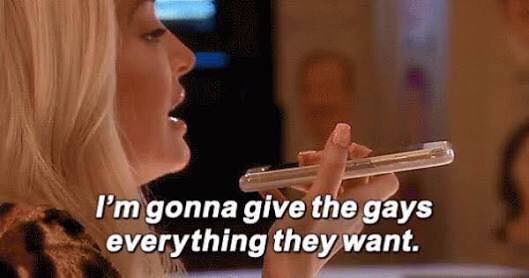 Not really my cup of tea, but seeing it live changed everything. If you're going to do Euro-banger, so it this way. It's cheap and cheerful, and Elini looks like she'd have your leg off if you said the wrong thing.
Very breathy and absolutely out of puff by the end, suggesting someone else might have carried this one.
It totally fits with the dated staging, as it's a dated banger, and I;m sure it has to be through (but only just about)
This is the strongest Irish entry in years and it's still a dreadfully weak song.But if someone put a gun to my head and asked me to pick out the Irish song tonight, I;d have no trouble choosing this one.

Ryan really struggled with some of the notes in the first chorus, and the gays couldn't get on stage soon enough to distract.
The staging is reasonable, though there's an air of kitchen sink, like someone thought too hard about it. I'd love to see it eek a place in the final, but I think it might just miss out. It got one of the biggest cheers of the night though.

Everything about this suggests Swiss siblings  Zibbz have landed in the wrong concert hall. They're very able, and their song would fit in a different place and time, but it's not right for tonight. The Swiss just don't get Eurovision at all, do they?
Load More