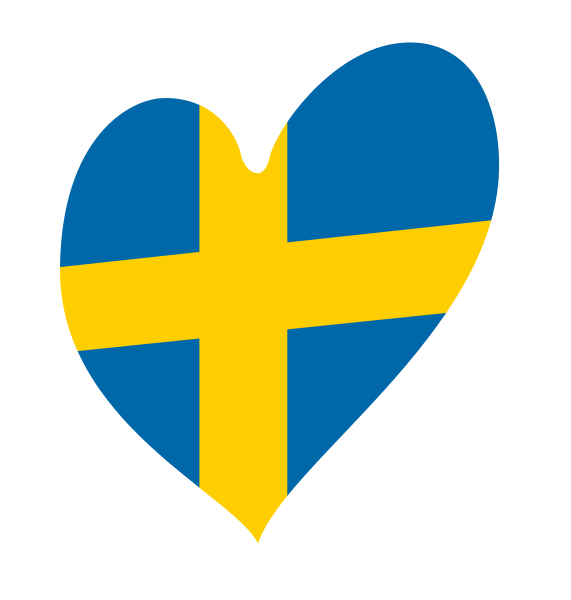 Melodifestivalen always seems to disappoint me, but not this year. First off, Felix Sandman – many peoples idea of the favourite – came tenth in the televote after mopping up jury points … and then, it came down to a one point shoot- out, which makes it the closest result since that classic tied contest in 1978.
As you can see by the results table below, the Mamas – who backed up John Lundvik to a 6th place finish last year – have taken the crown in their own right this time round, with their little ditty entitled "Move" – which is what I hope they'll do come Rotterdam time.
This marks the first time there have been back-to-back winners of the Melodifestivalen since Family Four in 1971 and 1972. The contest is dialling back the old times tonight!
| Artist | Song | Songwriter(s) |
| --- | --- | --- |
| Alvan & Ahez | "Fulenn" | Marine Lavigne, Alvan Morvan Rosius |
| Cyprien Zeni | "Ma famille" | Cyprien Zeni, Stéphane Petrequi, Nicolas Lassus |
| Elia | "Téléphone" | Elia, Anibeatz |
| Elliott | "La tempête" | Elliott Schmitt, François Welgryn, Aliose, Gaspard Murphy |
| Hélène in Paris | "Paris mon amour" | Hélène Benhamou, Virginie Lesdemia, David Lefèvre |
| Joan | "Madame" | Joan, Alex Finkin |
| Joanna | "Navigateure" | Joanna Fouquet, Sutus, Gaspard Murphy |
| Julia | "Chut" | Julia Fiquet, Alban Lico, Fabien Mettay, Anton Wick |
| Marius | "Les chansons d'amour" | Marius Niollet, Igit , Jonathan Cagne |
| Pauline Chagne | "Nuit Pauline" | Pauline Chagne, Antonin Tardy |
| Saam | "Il est où ?" | Saam, Ness, Charles Boccara |
| Soa | "Seule" | LudySoa, NathanSoa |